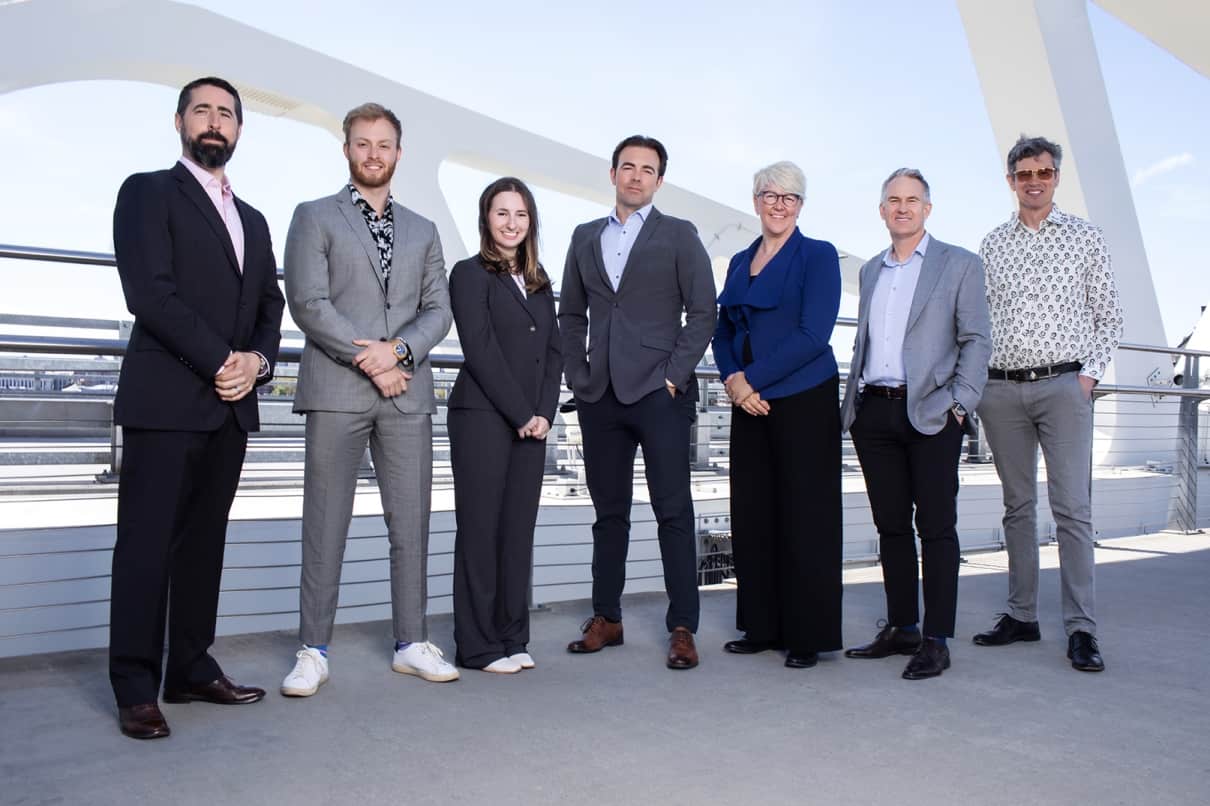 Our Firm
XPS Group is a boutique professional services firm specializing in business valuation, M&A advisory, and financing advisory services for primarily privately held businesses on Vancouver Island and the Lower Mainland. Since 2006, we've helped owners accurately assess the value of their businesses, grow through strategic acquisitions, obtain debt and equity financing, and maximize returns during a sale.
Our experienced team of Chartered Professional Accountants and Chartered Business Valuators provide specialized financial advisory services for business valuations, litigation support, and mergers and acquisitions.
Our clients include large and small private and public companies in Canada and the United States.
Our Experience
Our professionals have extensive experience in business valuations and related services for a broad range of industries, developed from over 400 engagements during the past 15 years.
Engagements have included:
Business and share valuations
Purchase price allocations
Intangible asset and goodwill impairment tests
Fairness opinions
Quantifications of financial losses
Pricing analyses to sell a business
Marketing businesses for sale
Negotiating purchase and sale transactions
Assisting with management buy-outs
Managing the transaction process
Preparing presentations and assisting to raise debt and equity
Buy-side due diligence
Preparing business plans.
We have also been called upon on several occasions to provide expert witness testimony to the Supreme Court of British Columbia for business valuations and the quantification of financial losses.
Our Certifications
Chartered Business Valuators (CBVs):
Quantify the value of a business, its securities, or its intangible assets.
Respected and recognized as experts by the courts in cases involving financial matters, such as: shareholder disputes, intellectual property disputes, family law, insurance claims, and personal injury claims
Facilitate informed decision making by management teams, Boards of Directors, and Government agencies in the context of mergers and acquisitions, succession planning, strategic planning, and reorganizations.
Chartered Professional Accountant (CPABC):
Responsible for the regulating and professional development for its Chartered Professional Accountant (CPA) members, and the protection of the public through its ethical standards and discipline processes.
CPABC is a member organization of CPA Canada, which will soon represent more than 200,000 professional accountants across the country.
Chartered Accountant (CA) members became CPAs when the professional accounting bodies in BC unified in 2015.
Buyer Database. Register today for custom listing reports.
We maintain a database of entrepreneurs, investors, and corporate buyers seeking business acquisition and investment opportunities.