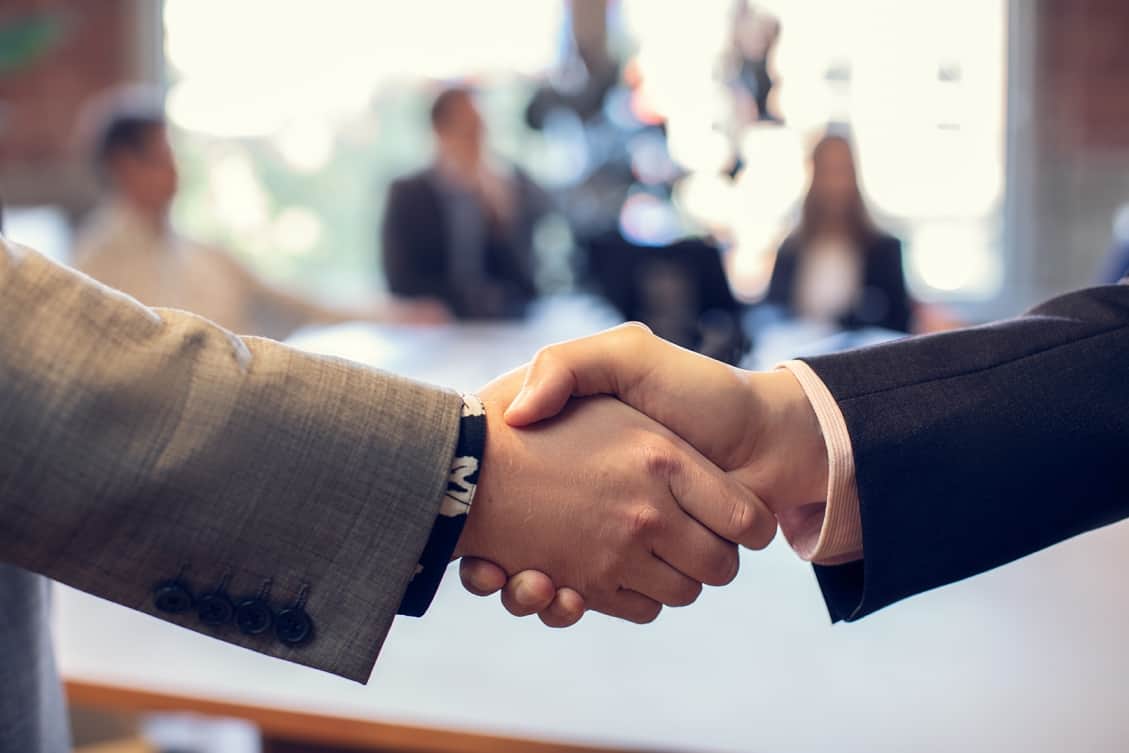 Business
Sales Planning, analysis, marketing, and negotiation services to optimize results.
Business
Acquisitions Working with buyers and sellers to complete due diligence and transactions.
Transaction
Services Applying our experience and training at all stages of the business lifecycle.
Raising
Capital Helping companies access the equity and debt capital needed to grow.
Mergers & Acquisitions
Advisory Services
Business Sales
Significant wealth can be locked up in a privately held business.  Selling the business may be an owner's largest transaction in their lifetime.  We apply our experience from over 150 transactions to essentially fill the role of "quarterback" in planning for and working with key stakeholders to execute the sale of a business.  Our primary market is privately held businesses in a wide range of industries with enterprise values of up to $100 million.
Steps in the selling process include:
Pricing Analysis: We are experts in business valuation. A pricing analysis can be basic calculations to get a preliminary indication of value, or detailed analyses that isolate and separately consider the value of identifiable intangible assets and/or estimate accretive value to a strategic purchaser.
Planning: We provide advice to executive management, in consultation with other professional advisors as required, regarding such things as the Company's preparedness for a sale, alternative structures for selling the business assets or shares, estimating net after tax proceeds from a sale, and assessing the purchaser universe for the business.
Marketing Materials: We work with the Company's finance and executive team to prepare a confidential information memorandum in sufficient detail to provide prospective purchasers with a full appreciation of the strengths, opportunities, and risks of the business, so they may prepare a letter of intent to purchase the business.
Purchaser Search: We work with executive management to identify prospective purchasers and lead contact with those prospective purchasers to determine their level of interest.
Negotiations: We lead discussions with qualified prospective purchasers, including coordinating management calls, responding to information requests, reviewing the financial terms of indications of interest compared to valuation expectations, and working with executive management to negotiate an acceptable letter of intent.
Due Diligence: We work with the Company's staff, accountants, and legal counsel to electronically assemble (and help prepare as required) information to respond to due diligence requests. We provide online resources to facilitate electronic access to due diligence materials by interested parties.
Business Acquisitions
We work with buyers and sellers to complete transactions.  Prospective buyers are encouraged to contact us directly or complete a buyer data form in order to participate in the following buyer programs.
Exclusive Buyers: Engage us on a retainer to search for buyer prospects based on agreed upon criteria.
Syndicated Buyers: Participate in a private equity pooling program to acquire passive interests in private operating companies.
Qualified Buyers: Engage us on a non-exclusive basis to present them with acquisition opportunities identified by us.
Interested Buyers: Provide us with their acquisition criteria in order to be notified of deals we are representing that meet their criteria.
We also provide business acquisition services to buyers that have identified an acquisition target.  These services may include valuation analyses, leading or assisting with negotiating price and terms, and coordinating and performing financial due diligence that focuses on the most critical areas.
Transaction Services
We use our experience and training to provide a number of services related to a transaction including:
Financial projections:

 

We compile financial projections in accordance with professional standards that can include detailed multi-period balance sheets, income statements, statements of cash flow, and dynamic user-defined assumptions that are clearly described and easily varied for purposes of sensitivity analysis.
Business plans: We prepare comprehensive business plans for purposes of business acquisition and financing that include an industry overview and analysis of opportunities and threats, a company overview and analysis of strengths and weaknesses, sales and marketing plans, and historical and projected financial analyses.
Due diligence procedures:

 

We work with the client to develop and execute due diligence procedures that focus on the most relevant risks and informational needs.
Estimating net proceeds under various scenarios:

 

We often review various purchase and sale scenarios to estimate net proceeds to shareholders for purposes of informed decision making.
We also work with clients' accountants, tax advisors, and lawyers to coordinate the professional services required to progress a transaction.
Raising Capital
Sophisticated providers of debt and equity capital require professional reports that describe the business, its opportunities, and its value metrics.  We understand the banking and investment communities' criteria for lending and investing.  We prepare business valuations, financial projections, business plans, and information memorandums, as appropriate, and manage the process and negotiations to attract capital to a company.
Buyer Database. Register today for custom listing reports.
We maintain a database of entrepreneurs, investors, and corporate buyers seeking business acquisition and investment opportunities.