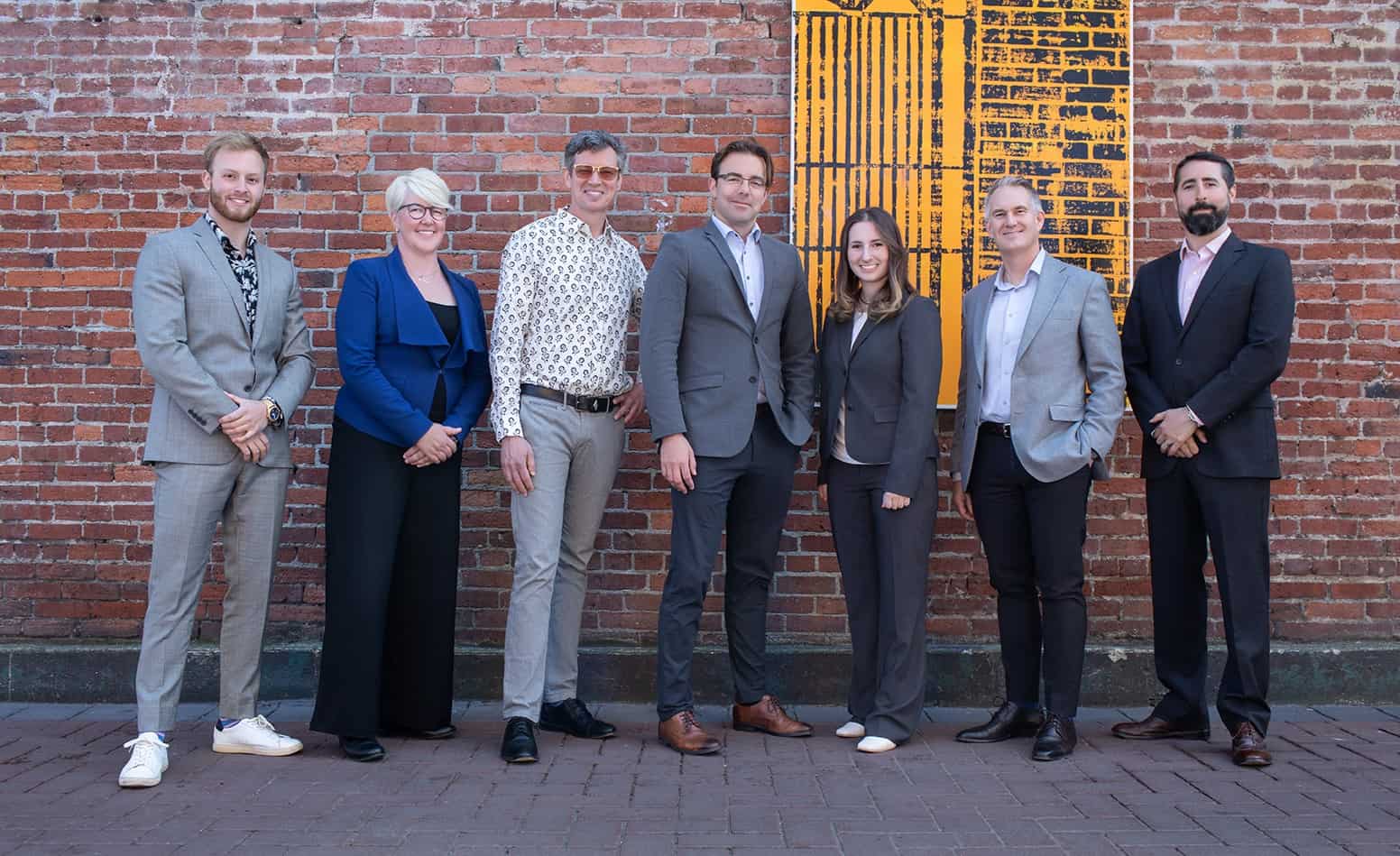 Management Buyouts

Structuring financing to help management acquire businesses
Real Estate

Financing the purchase of new property, or unlocking value in existing real estate holdings.
Growth Capital

Supporting working capital, equipment purchases and ongoing business investment needs.
Debt Restructuring Optimizing your capital structure and improving financing terms.
Financing Advisory Services
Management buyouts (MBOs)
Employees presented with an opportunity to purchase the assets or shares of a business they work for, don't always have the personal funds available to execute a transaction. In these situations, we work with both buyer and seller to identify an optimal financing structure to help facilitate the transaction. 
Buyers can often leverage the recurring cashflow or unencumbered assets of the business to support financing ranging from 50-75% of the purchase price with an amortization period of up to 10 years. Vendor (seller) loans are also common in these situations to help to bridge the gap between funds received from outside lenders, equity injections, and the agreed-upon price. 
Our approach begins by fully understanding the buyer and seller's personal goals, business goals, and optimal deal structure. Once established, we leverage our contacts to find lenders who can provide the most creative and competitive financing solutions.  We negotiate using our deep industry experience for the best possible pricing, covenant, and security structures, and work directly with lenders to provide all information needed to obtain credit approval. 
We co-ordinate with other professionals such as lawyers and accountants to fulfill documentation needs, lending conditions, and covenants that enable draw-down and transaction completion in a timely manner.
Real Estate
If you've found the perfect business location, or are looking to purchase the premises you currently operate out of, we can help secure the best terms for your commercial real estate financing. We can also help unlock value in a current property by refinancing it to support business growth.
Leveraging our contacts with real estate lenders, financing can often be arranged from 65% to 100% of the total purchase price with amortizations of up to 25 years, depending on your business and the type of property being purchased. Competitive rates are often readily available given the quality of the underlying asset.
We will co-ordinate with other professionals such as appraisers and lawyers throughout the process to ensure all required documentation is completed in time to meet closing transaction dates.
Growth Capital
Working capital:
Access to operating lines to support short-term working capital needs help businesses optimize cashflow.

These loans are typically margined against accounts receivable and inventory with amounts being repaid with available cashflow. Loans are revolving, which allows amounts that have been repaid to be redrawn.

We help businesses identify an operating line limit that works for them and negotiate terms that work for lenders.
Equipment:
Financing is available for new or used equipment and vehicles required for business operations.

Loans can be provided for individual items as required, or revolving equipment lines can be negotiated for ongoing purchases.

Leases are another way for businesses to finance equipment if desired.
Business investment:
Ongoing business investments such as leaseholds improvements can also be financed. Let us review your business needs and work within our network to find the best product and secure a competitive offer. 
Debt Restructuring
Let us review your current financing arrangements to determine if there are opportunities to optimize your capital structure, improve pricing, or extend maturities so that you're not leaving money on the table.
Buyer Database. Register today for custom listing reports.
We maintain a database of entrepreneurs, investors, and corporate buyers seeking business acquisition and investment opportunities.